WHAT WE DO
An international firm of architects, planners, designers and manufacturers specializing in a wide range of commercial, residential and entertainment complex projects.
We have put together an award winning team of Developers, Designers, Engineers, Operators and Manufacturers capable of delivering a state of the art resort.
MARK STUART

Chief Architect and Resort Executive. Mark is intimately involved in the delivery of 6 Major successfully operating and award winning Resort Developments consisting of Water and Amusement Park Resorts, Retail and Lodging Facilities including projects in: Texas, Kansas, Florida and California.
With 30 Years of experience in the full suite of Retail Entertainment District facilities, Mark is adept at all stages of project delivery from concept to operations. Mark has owned and operated resorts with Lodging, Marinas and recreational facilities. Mark co-founded and served on the Board of Directors at Assetworks Facility Management in San Antonio and was chairman of the Board for the Port Isabel Housing Authority. Mark interned at Walt Disney World Florida during the construction of the Epcot Project. Served as an Architect for the United States Air Force and US Army Corps of Engineers. Has been a member of the American Institute of Architects and the International Association of Amusement Parks and Attractions.
NCARB Certified; Mark is licensed to practice in Texas, California, Florida and Kansas.
Maximilian Stuart

A 2020 graduate from the Texas State University's Geography Department, earned his Bachelor's of Science in Urban and Regional Planning. In these past few months working for 24/7 Design, Max Stuart has gained extensive experience as a draftsman. Skilled with drafting software such as AutoCAD LT and Chief Architect X12.
Max Stuart has been a great addition to the team performing his duties as a draftsman along with measuring buildings and representing the business in the field. In the near future, Max Stuart plans on attending Graduate school to attain his Master's degree in Architecture and practice architecture himself.
Max is experienced in CAD and building code analysis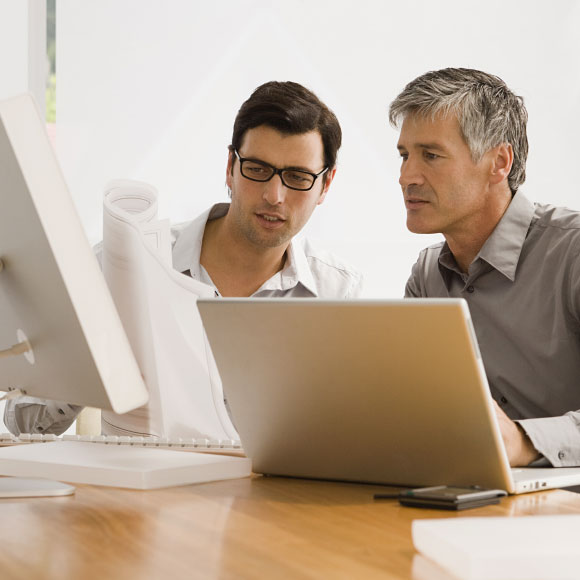 BRAINSTORMING
Alex Silva – Creative Design.
Alex is currently the owner of Waterpark Design.  Alex has been the lead designer of major entertainment resorts around the World.  Alex's award winning designs and stunning presentations have set the stage to make him one of the World's premier destination resort designers.  Project Work includes:  Beach Park Hotel and Waterpark Brazil, 6 Schlitterbahn Water Resorts, Atlantis Bahamas, Disney's Typhoon Lagoon Florida, Playa Maya Water Park China.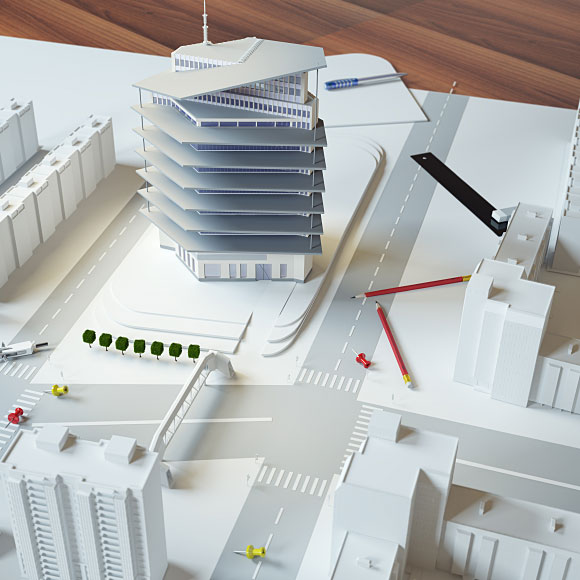 PROTOTYPING
Richard Cedillo – Operations and Maintenance.
Richard is actively involved in the operation and design of water resorts around the world. Knows every nut and bolt about the industry requirements for construction, operations and maintenance, including an understanding of the detailed systems that comprise the state of the art in resort development.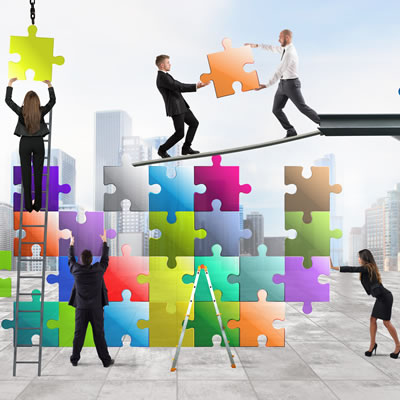 COMPLETION
Mike Stuart – Marketing and IT
Mike's experience in the technology industry is quite extensive. During his career, he has had the good fortune of serving both as a designer of complex enterprise applications and as a corporate executive. Mike was founder, CEO, and Chairman of the Board of AssetWorks Inc., now a division of a fortune 500 company and the industry leader in facility management solutions. Mike serves customers with digital strategies, doing business as 1stOnlineTech.com, and 1stOnlineRealty.com.